WELCOME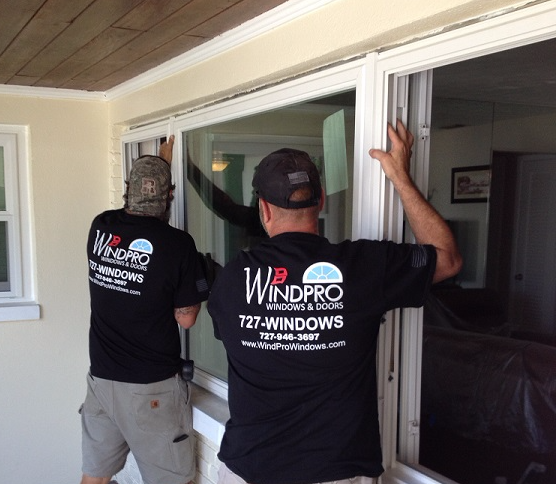 Integrity
That which all meaningful relationships are based on. A strong foundation built on trust with honest communication yields the most productive and enjoyable relationships.
"Whoever is careless with the truth in small matters cannot be trusted with important matters"
- Albert Einstein
Knowledge
As industry leaders we must stay up to speed on Florida's evolving building codes. This includes all the latest products and procedures necessary to meet these stringent requirements. We do this through continuing education courses, seminars, trade shows, manufacturing plant tours and of course reading everything we can related to our industry.
Talent
It is our intention to set the bench mark to which all others are measured. We are a group of experts that find deep satisfaction in showcasing our skills in your home. We have extremely high standards, and firmly believe that the details make the difference.
Experience
With over forty years of combined experience we've learned that we can't exist without our satisfied customers. We've also learned that the entire process should be as simple as possible. Take advantage of our experience to make sure yours is "smooth sailing". You will get an honest no pressure evaluation of your project in the most professional way. We understand that good decisions are made when good information is available. Count on us to help you become an informed consumer.
Superior Installation
The importance of the installation process simply cannot be ignored. The very best products are only as good as the way they are installed. It is imperative that your replacement windows and doors be installed correctly to achieve their performance potential. All of the products we sell and install meet and in many cases exceed the requirements of the Florida Building code. You can be sure our manufacturer trained and certified craftsman take the time to get it right the first time.
We guarantee our workmanship
You can rest assured knowing your investment is covered by our installation warranty for as long as you own your home. Additionally you will have the peace of mind offered by each manufactures warranty, which is often a lifetime warranty and in some cases transferable to a new owner! We will be glad to go over all the fine points, because after all, the difference really is in the details.